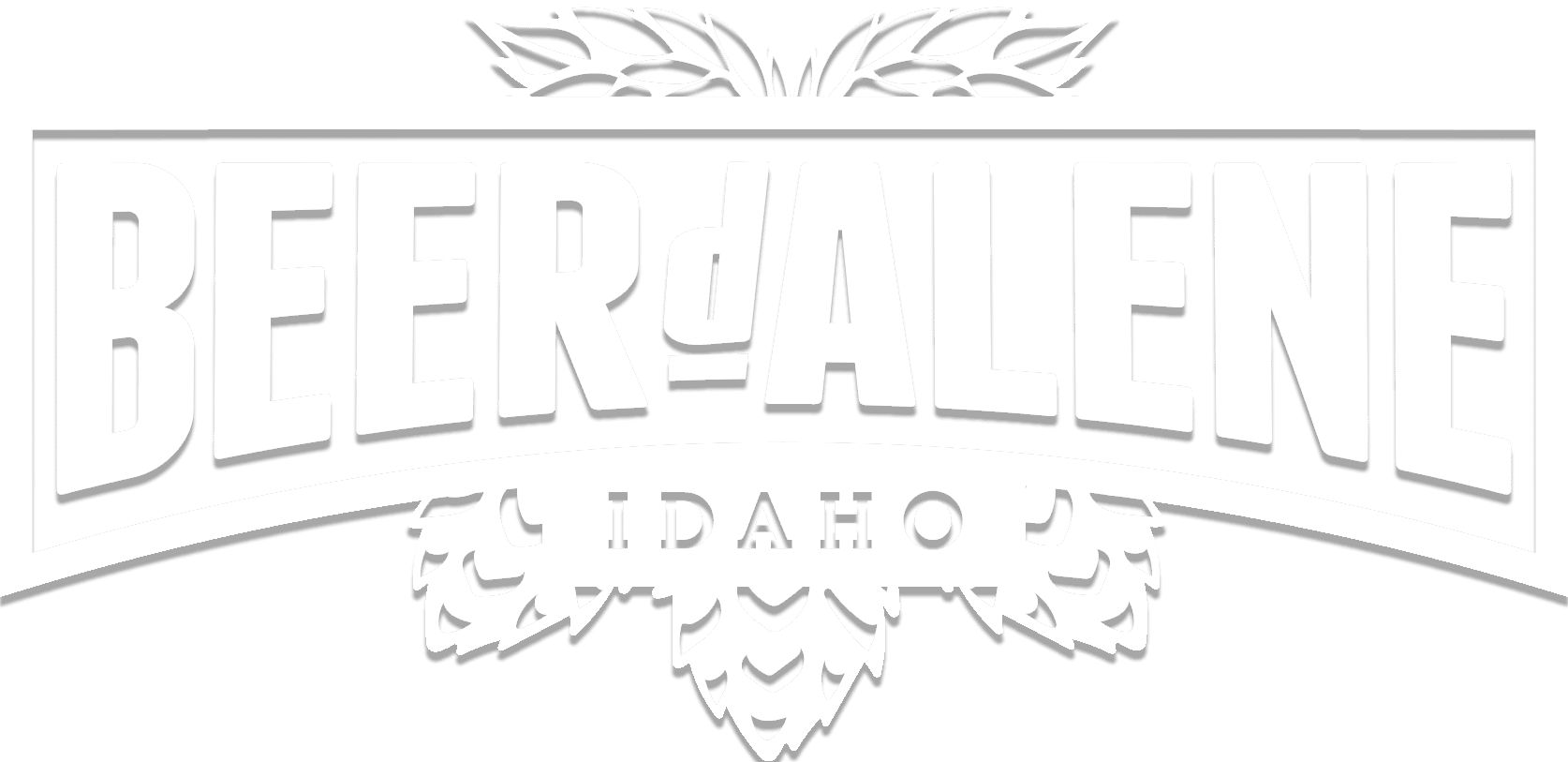 To get the best pricing, we are running a batch and must close ordering. This is how much time you have left to order!

13 hats sold, $65 raised for CDAide!
Beer d'Alene is working with a local company and a local charity to facilitate an amazing Beer d'Alene hat! When you buy a hat, you're buying from Atomic Threads, a local company that makes wholesale merchandise for breweries, and all sorts of other organizations.
We setup the shopping cart on beerdalene.com just for this. Atomic Threads will collect the orders and donate $5 or more from every hat purchase directly to CDAide to help service industry professionals in the Beer d'Alene area, with the rest going to production cost.
The higher quantity of hats we sell reduces the cost, allowing more money to go to charity. Here are the breakdowns:
<48 – $5 from each hat
48-71 – $7.50 from each hat
     ($360 – $532.50 to CDAide)
72-143 – $10 from each hat
     ($720 – $1430 to CDAide)
144+ – $12 from each hat
     ($1728+ to CDAide)
Delivery:
We will have a party at Filling Station in Post Falls on June 6th, 2019. At this party you can pick up your hat! If you cannot pick up your hat at this party, that's OK. Your hat will be at Atomic Threads, 2195 W Dakota Ave, Hayden, ID 83835, and can be picked up during normal retail hours. No shipping is being offered
Join our low-volume email to hear about fun ways to connect in Beer d'Alene!